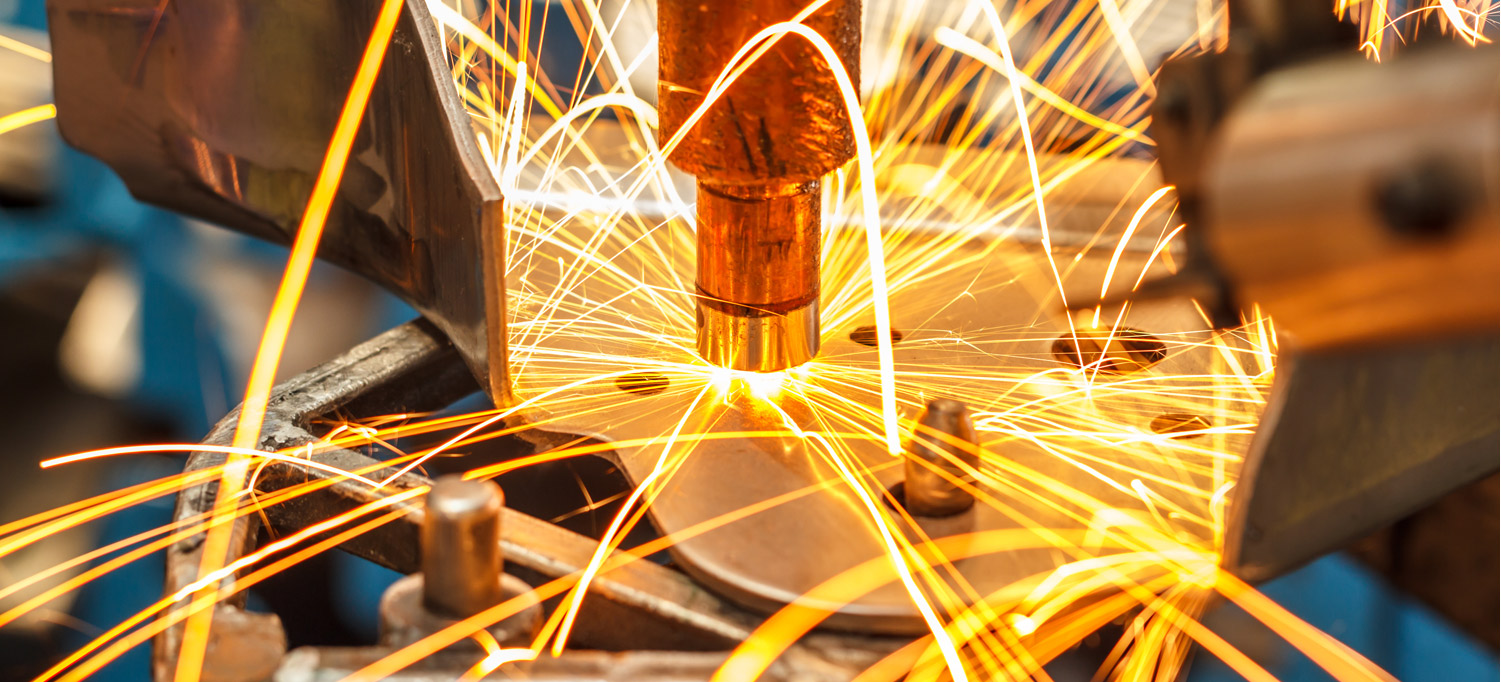 MIST COLLECTORS
Cutting-edge and highly efficient coolant mist collector options to fit any CNC machine tool application.
TFP-ELIMINATOR (TFP)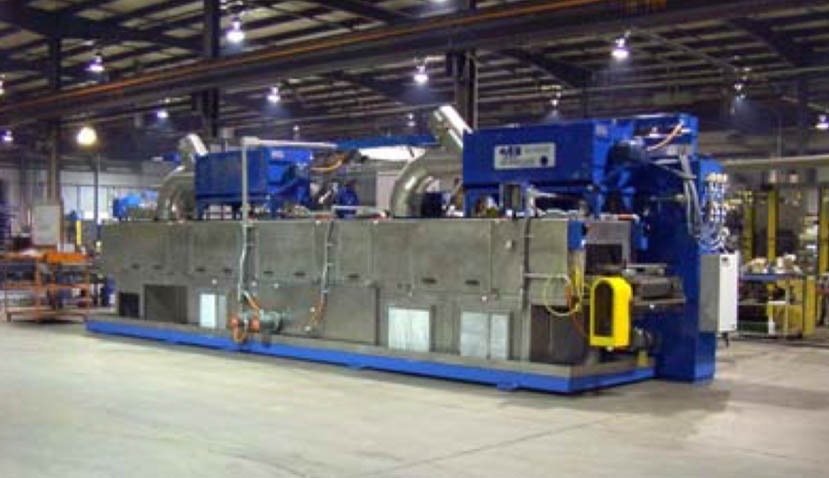 The new TFP-ELIMINATOR (TFP) is versatile and will provide constant high collection efficiency with very low maintenance. It is your best choice for collecting mist from screw machines, machining, milling, boring, and parts washing operations.