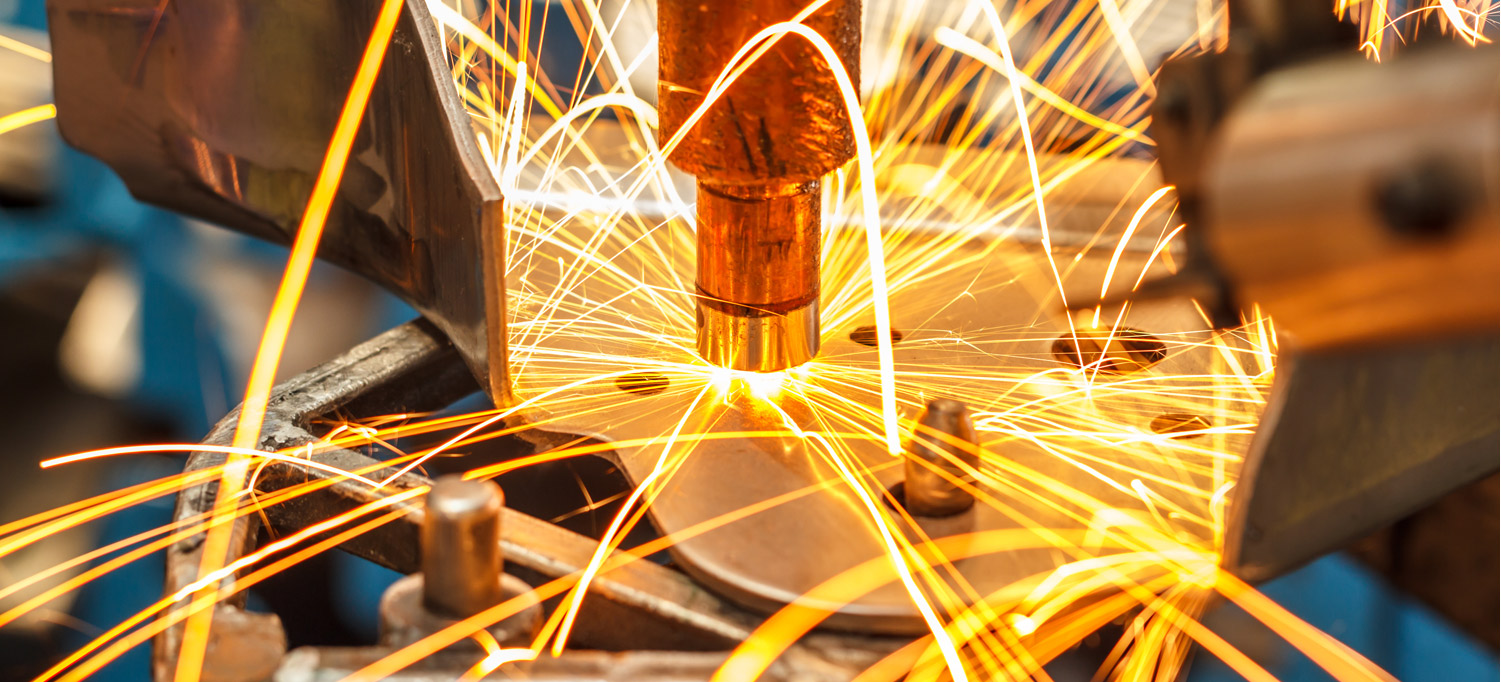 "I first met Fred Gabriel ten years ago when I took over as CNC Maintenance Manager at Autocam Medical and needed some help with our mist collection systems. Fred came into our facility and showed me how we were using the wrong systems how to improve upon our current systems. He educated me about mist collection and, as a result, our shop got a lot cleaner. As Fred transitioned the business to his son Matt, our good service remained constant, … and never more than 24 hours, sometimes same-day. As a precision contract manufacturer for demanding medical applications, we need our machines running around the clock and deadlines can't be missed.
The Air Filtration Systems team recently did a new project and the workmanship was impeccable; everyone from our general manager on down was totally thrilled with both the products and installation. What's really important is how they went the extra mile, working weekends on our off-shifts to avoid hurting our production. We have a great relationship with Air Filtration Systems and enjoy doing business with them."
"First, I'd like to say that Fred did not ask me for any recommendation – I offered because in this business it's hard to find genuinely good people to work with that create such a good experience with their product and services…consistently.
Over the past few years I have had the pleasure of working with Fred on numerous projects where a PCU has been required. Based on my experience with other PCU brands and reps, the AutoClean unit has been the go-to PCU because of its compact size, performance, and most of all, customer support.
In addition, our facility team, now over the years, has had zero complaints on the operation and maintenance of the units – I highly recommend this system and the unsurpassed support provided by Fred and his team."