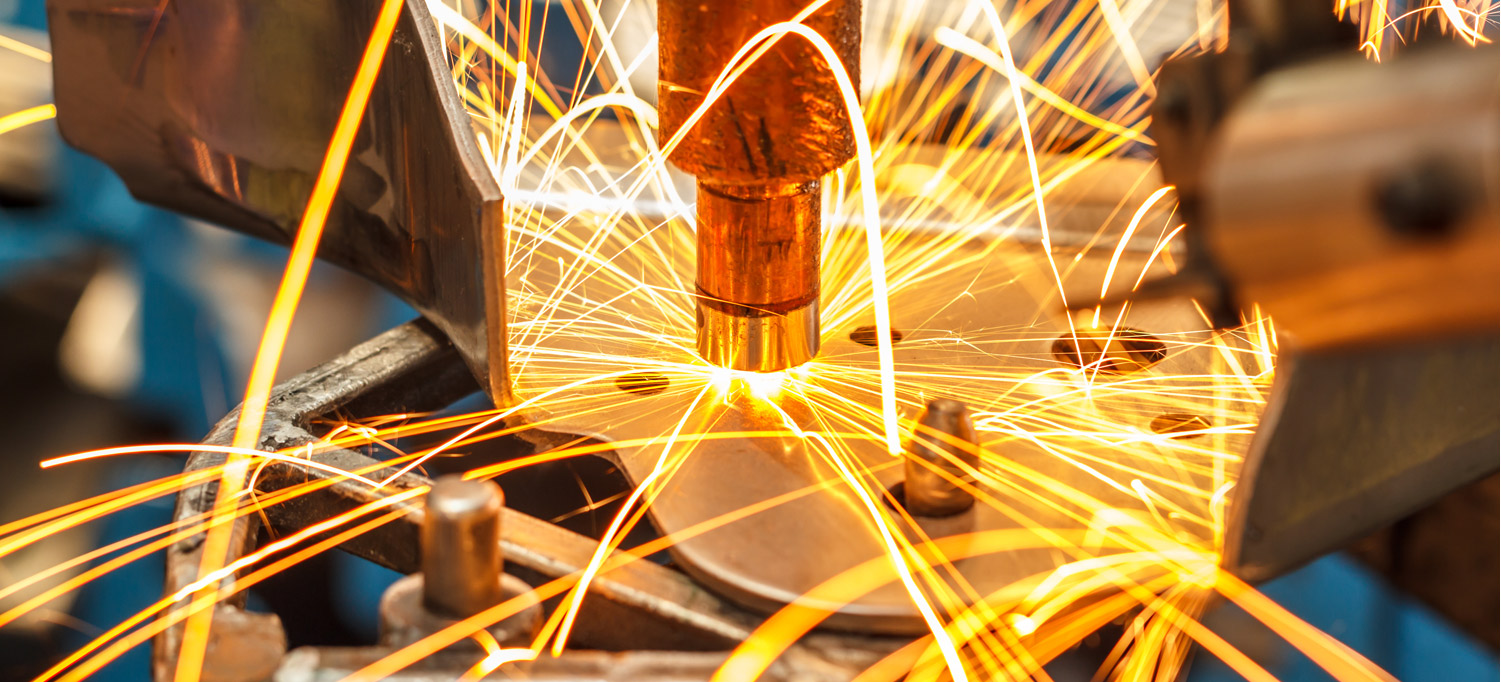 We fully understand that every machine installation is a little bit different and needs attention to every detail, from ensuring its place in the manufacturing process, to ease of access for maintenance, and sensitivity to aesthetics in your workplace.
We install our air filtration products for customers in the Northeast and beyond … in industries that span aerospace, healthcare and medical, firearms, restaurants and lounges, and beyond.
Call us at (877) 410-1887 to get started.