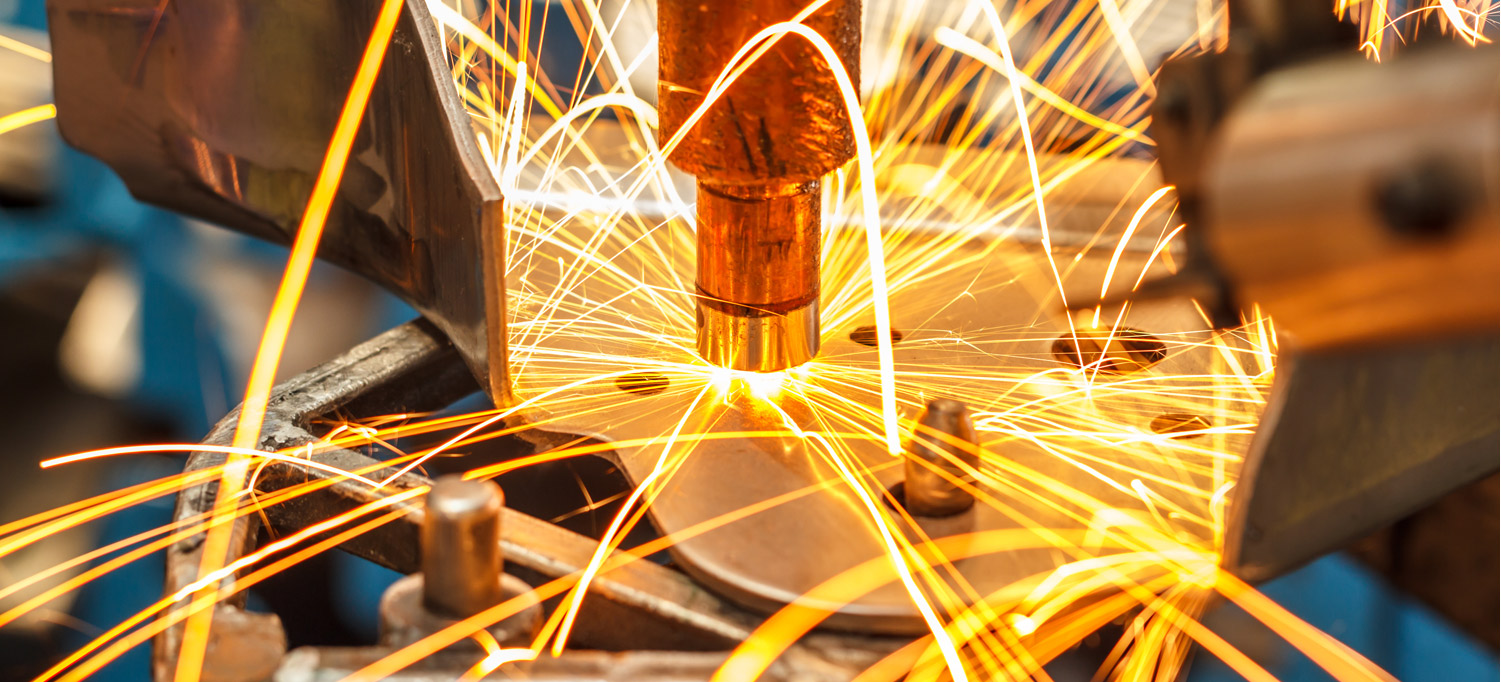 Air Filtration Systems, LLC is a second-generation, family-owned business providing end-to-end sales, installation and post-sales support of industrial and commercial air filtration equipment. Our customers span industries from aerospace to medical to firearms to restaurants/lounges … and beyond.
We design strategic solutions using our experience and consultative approach, taking into consideration industry standards and regulations, your manufacturing process, maintenance resources and long-term goals. Our team is dedicated to providing customers with the exceptional value and peace-of-mind for which our company is known.
Generations of Experience
Founded in 1989 by Fred Gabriel, Air Filtration Systems today is led by Fred's son Matt who expanded the company's offerings to include highly customized product and installation services … plus post-sale support with filter replacement and cleaning services.
While Fred Gabriel was an innovator in air filtration beginning in 1972 with his first job with Honeywell Corporation, Matt brings ten years of contemporary business experience at American Power Conversation (now APC by Schneider Electric). Matt's relentless focus on streamlining internal operations means delivering the highest level of customer experience from initial communications to installation and follow-up.
Products and Service
Air Filtration Systems offers the leading product lines for commercial and industrial air filtration such as mist collectors, dust collectors, downdraft tables and high vacuum systems plus a wide array of solutions for fire suppression and machining needs. Our rapid-response service capabilities – on-site and off-site — include our filter exchange program, custom installation, product repairs, electrostatic filter cleaning, and parts washing.
Satisfied Customers
Our long list of satisfied customers attest to our team's unwavering dedication to your business solutions. Over the years, our customers have included Reebok Corporation, General Electric Company, Shriners Hospital, Tiffany & Co., Stanley Black & Decker, Autocam Automotive, and Idex Health & Science, and many others.