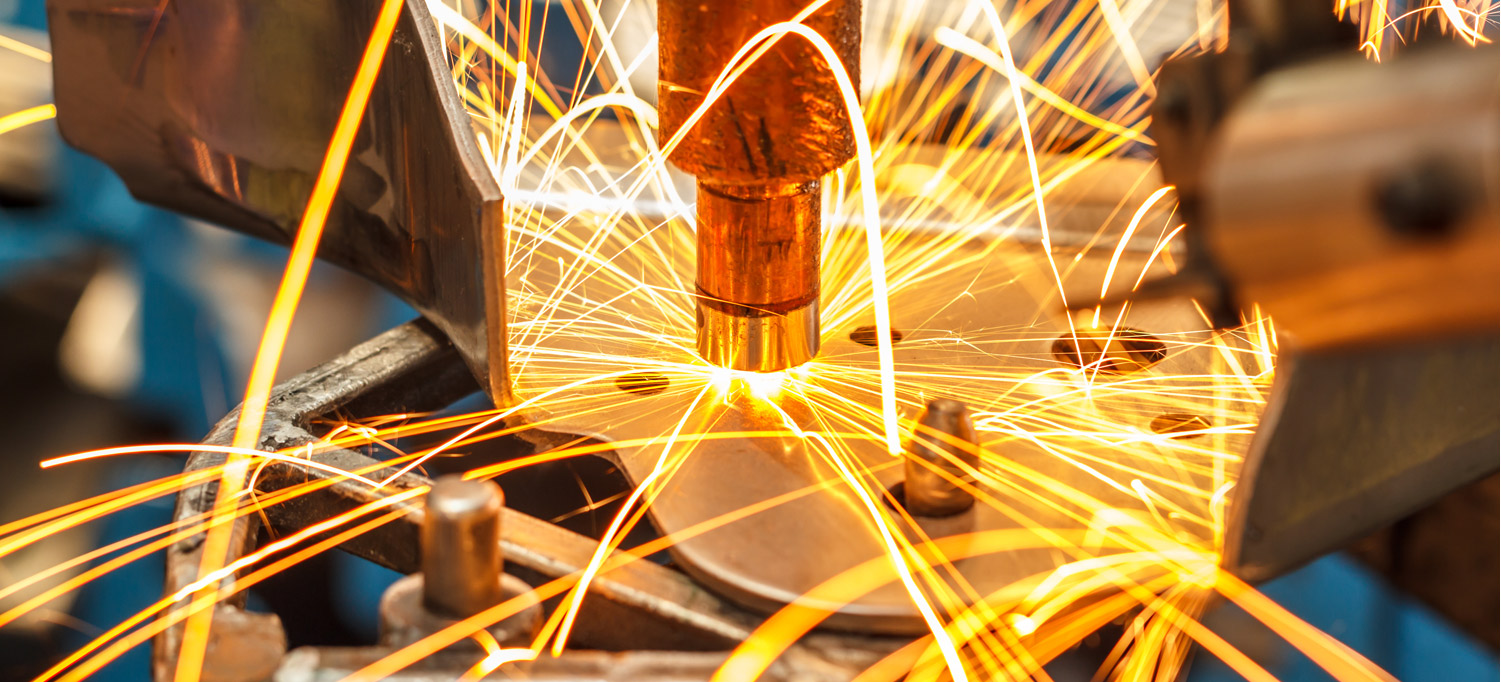 IVEC Steward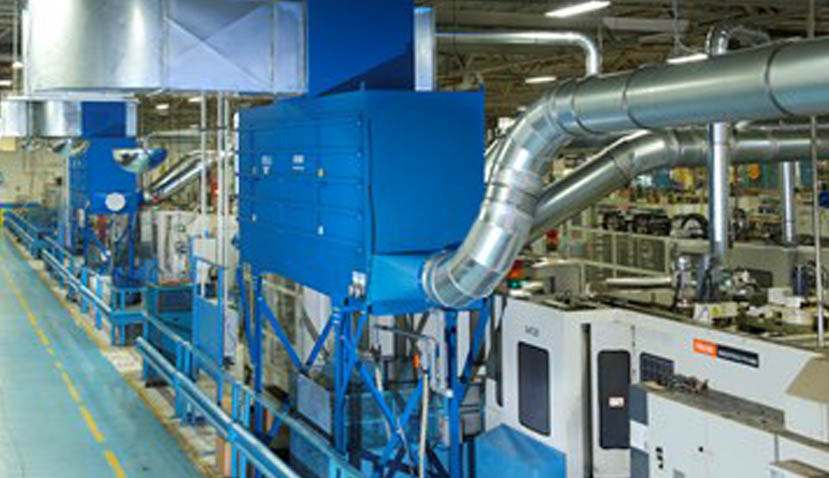 Design, Performance and Experience, Combine to Create Intelligent Efficiency!
Solid state "networking technology" and over 40-years of dust collection design experience went into the creation of this high-performance top-of-the-line model from IVEC® Systems.
Capable of controlling the individual ventilation needs of up to 200 workstations simultaneously, the Steward's unique network design allows it to be tapped for additional drops at any time, making the Steward the best solution for business operations seeking flexibility and growth.