Air Filtration Systems
Air Filtration Systems, LLC is a second-generation, family-owned business providing end-to-end sales, installation and post-sales support of industrial and commercial air filtration equipment. Our customers span industries from aerospace to medical to firearms to restaurants … and beyond.
We design strategic solutions using our experience and consultative approach, taking into consideration industry standards and regulations, your manufacturing process, maintenance resources and long-term goals. Our team is dedicated to providing customers with the exceptional value and peace-of-mind for which our company is known.
Popular Product Categories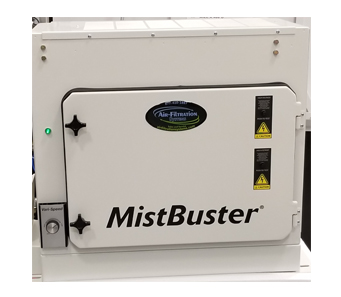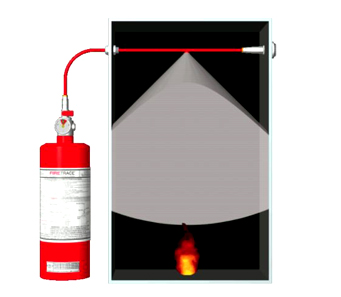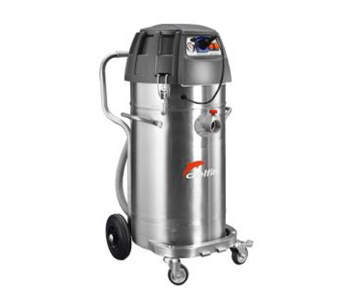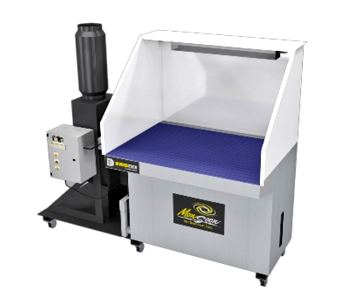 REPAIRS
Our rapid-response service capabilities include repairs of all types of mist and dust collection equipment. We stay with you through the life of your product.
Filter Exchange Program
We offer multiple programs to clean your mist collector filters on a regular basis, both on-site and off-site.