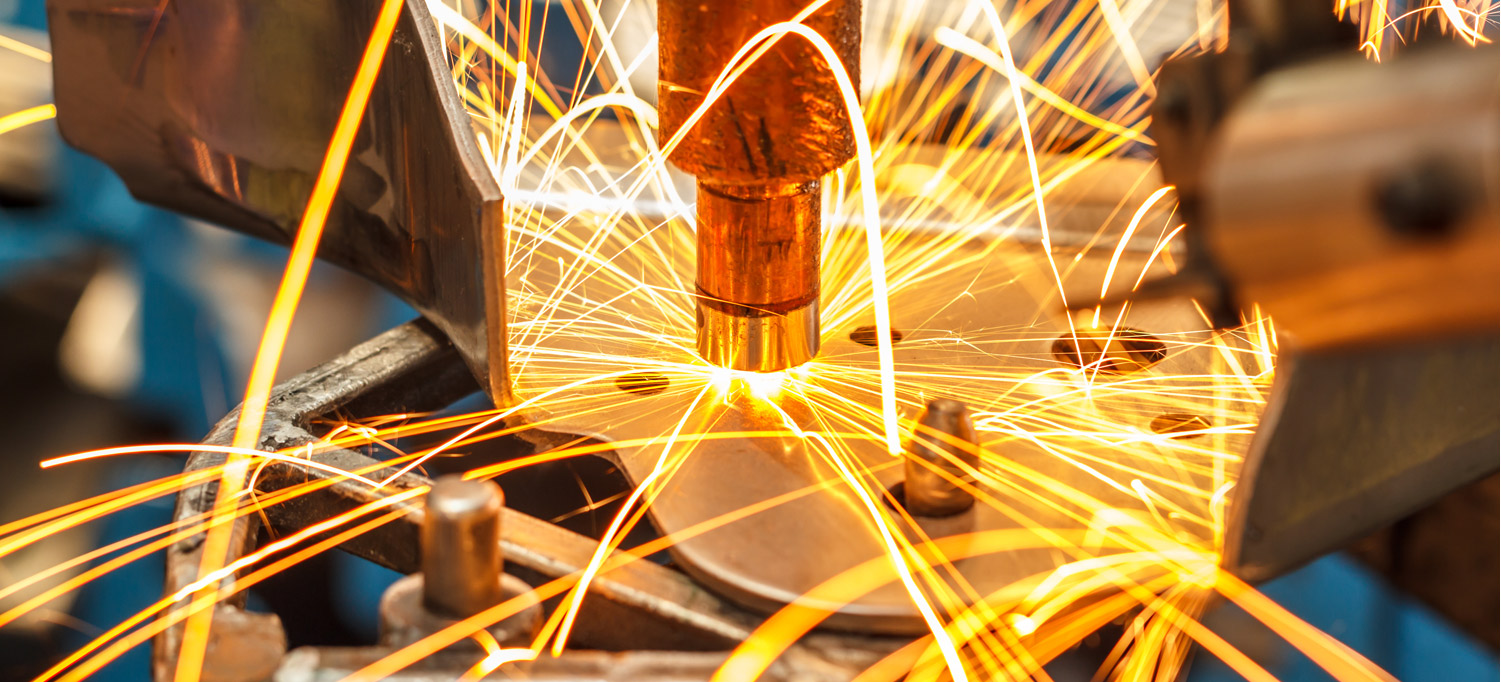 Off-site Filter Exchange Program
We offer a variety of custom-tailored cell cleaning programs that allow you to swap your dirty cells for clean ones on a predetermined schedule. Your clean cells are delivered at regular intervals and you merely remove the dirty ones and ship them back. We service all major lines of mist collectors with our preventative maintenance program.
Call us at (877) 410-1887 to get started.