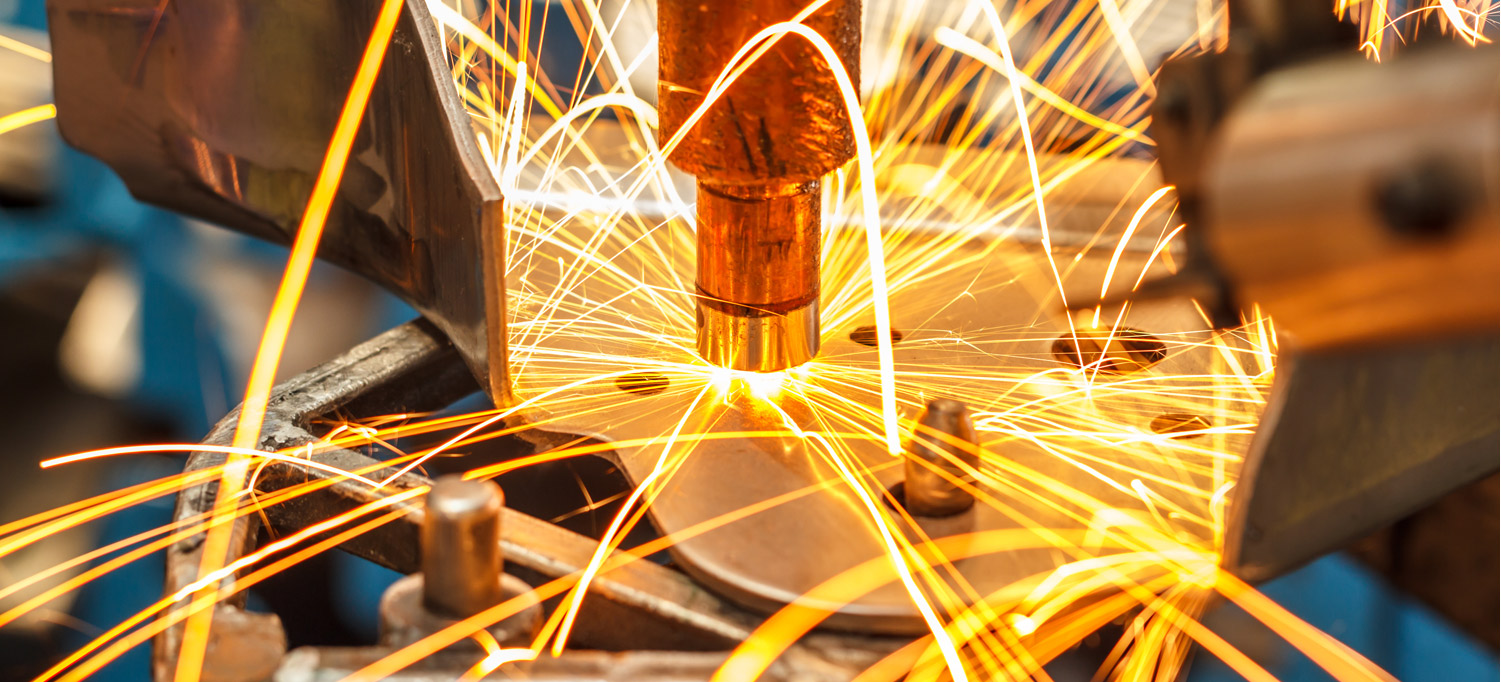 On-site Filter Exchange Program
Maintaining your air filtration equipment for a safe and clean workplace means keeping your filters fresh. We offer multiple maintenance programs to clean your mist collector filters at your location on a regular schedule. Whether on a quarterly, every-other-month, or monthly basis, we clean your cells regular service intervals and ensure they are functioning like new. We take over the full responsibility so your personnel does not have to.
Call us at (877) 410-1887 to get started.