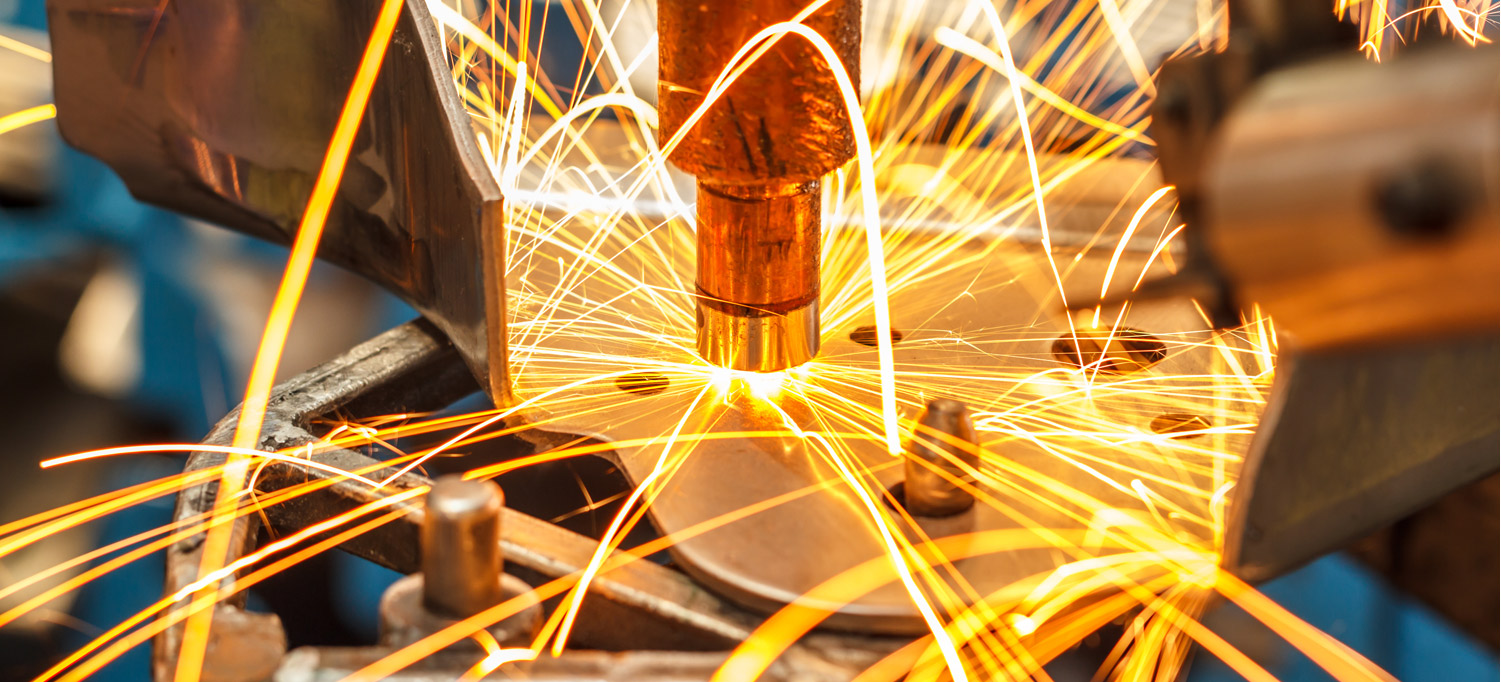 Manufacturing Revolution Demands Clean and Safe Workplace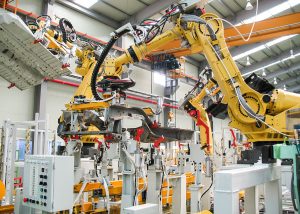 Looking back on 2017, it was great to see the manufacturing sector performing so well. I am a true believer that we are in the beginning stages of the 4th industrial revolution and everyone seems to be running hard to keep pace with both demand and change. This was evident throughout the year. Whether it be during our time exhibiting at EASTEC, while attending Fabtech, or while out visiting customers, it is clear that manufacturing is continuing its momentum. Investment in solutions that drive improvement – for example, automation — is occurring at an amazing speed. Integrating robotics, 3D printing and cutting-edge CNC machines will make quality products better, faster and more economically. In fact, it seems like it's a race to the top of the ingenuity pyramid and it's really fun to be a part of this excitement.
Improved Workforce. Clean Environment.
But, at the end of the day, the old rule still applies: A company is only as good as its people. It's heartening to know that millennials are starting to view manufacturing as an option for a career, notably those with engineering degrees. And with growing demand and an aging workforce comes an immediate need to attract highly educated and younger talent, who seek flexible, clean and safe workplaces. Clunky old facilities are going to struggle if they don't clean things up quickly.
A 2017 article in Fabricating & Metalworking explains: "Physical working conditions are important to Millennials, including comfort, cleanliness, and health and safety issues. A pleasant working environment – including good lighting, a clean facility and good air quality – can help improve worker productivity, morale and retention. Environmental factors play a role in recruiting and retaining skilled workers in manufacturing." Educating and attracting younger talent has been a big investment area for the manufacturing sector over the past decade. Certainly the "coolness" of the newer technologies will help shed the images of the industrial age but it's just part of the equation.
Transformational Future
As the industrial revolution continues to drive innovation and reshapes the manufacturing sector, the industry is supported by a strong push from our nation's capital to revitalize blue-collar America. Politics aside, the economic climate is certainly one poised for manufacturing to thrive. From process improvement to product development to workplace management, 2018 looks to be a fascinating year.
All of this momentum is great but now what? How will Air Filtration Systems participate in the revolution? How will we support our customers in their efforts to thrive in this environment? In 2018, we will continue our commitment and relentless ambition to:
Invest in our people to ensure they are the most highly skilled in the industry.
Partner with premier manufacturers and providing them with constant real-world feedback into design improvements.
Use analytics to ensure we stock the most relevant items and pushing our manufacturers to do the same.
Form alliances with local partners who share our core values to help us expand our offering.
Drive waste out of our processes and maximizing repeatability.
Invest in IT solutions to streamline our activities and maximize collaboration and leverage marketing tools to help broadcast our capabilities to those who may benefit.
For more information, contact Matt Gabriel at (877) 410-1887.