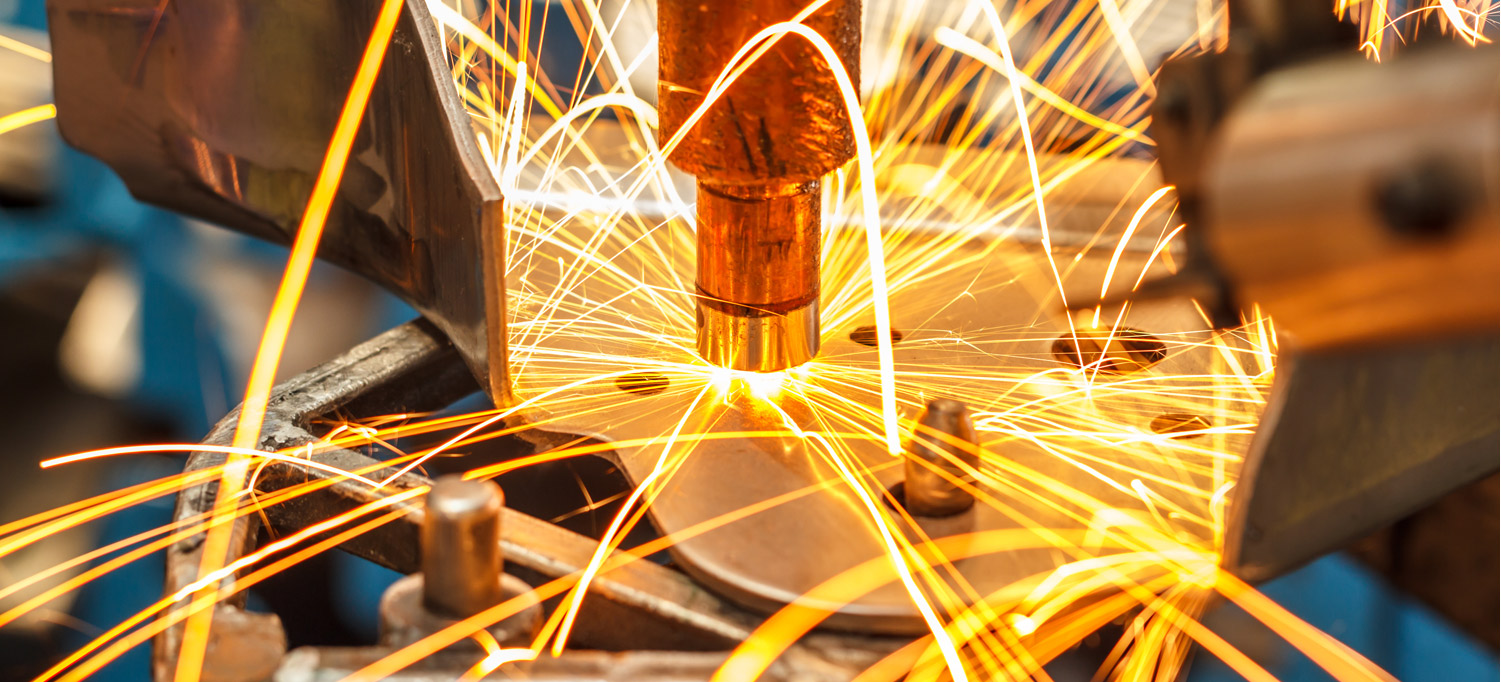 Welcome Delfin Industrial Vacuums to AFS Product Line


We are excited to announce that we have agreed to partner with Delfin to distribute its industrial line of vacuums. With their compact size, ease of portability and high performance power, industrial vacuums are becoming one of the fastest growing categories in the industrial ventilation market.
Our Choice for Industrial Vacs
Delfin brings to our product offering their unswerving attention to detail in product design. In fact, we are especially impressed with their focus on integrating product features based on user feedback; it's all part of Delfin's commitment to excel in product development, quality, and user-friendliness.
Our entire team recently visited Delfin's US headquarters in Minneapolis where we received extensive product training, and completed an in-depth review of their complete line of products along with hands-on application details and installation specifics. We enjoyed meeting and working with their team of application engineers.
About Delfin
Based in Italy with US headquarters in Minneapolis, Delfin has been in business for over 25 years. Its industrial vacuum cleaners are built in facilities that are ISO9001 certified, in a production environment that respects the environment. Delfin's mission is to provide the best industrial vacuum solution to exceed the most stringent quality standards in the industry. R&D, an innovative approach and a passion for its industrial vacuum cleaners have led the company to develop a wide range of products.